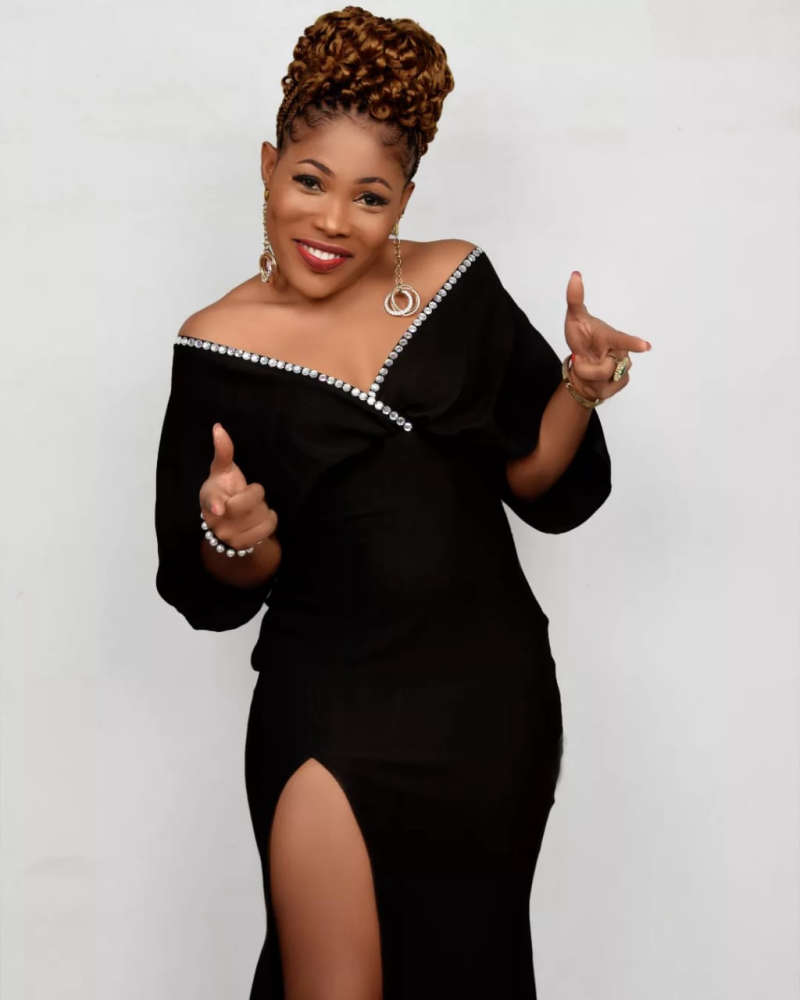 Uche Nwayiocha is a Broadcast Journalist, Newscaster and Producer with Wazobia FM Lagos. Born Blessed Uchechi Ugochukwu, Nwayiocha has carved a niche on-air with her unique style of presentation- quite informative, entertaining, and her closing 'sense-tok' that inspires listeners. She's well grounded in garnering and packaging of special reports. Nwayiocha also features in the Seven Days For Naija Show, which is a brainchild of Wazobia FM's Newsroom.
Nominated at the ELOY Awards OAP 2021, Nwayiocha is excelling in her career, which has spanned over 7 years and counting. Passionate about social and gender-based issues, she's worked in the production team of DSTV's 'Today's African Woman', championed 'Corper's Diary', a show that addresses the challenges faced by serving Youth Corps members, on FRCN's Equity Radio in Kebbi State.
She's currently enrolled in the Thompson Foundation Africa Stories for journalists focused on changing Africa's narrative. Nwayiocha has notable laurels from the prestigious Nigerian Institute of Journalism. She's had trainings from the International Press Institute; MoGi Global Leadership School; Broadcast Radio Master Class; Audacity Studio Workshop; the Mobile Journalist Clinic; to mention a few.
The official Twitter handle she tweets from is @nwayiocha_1