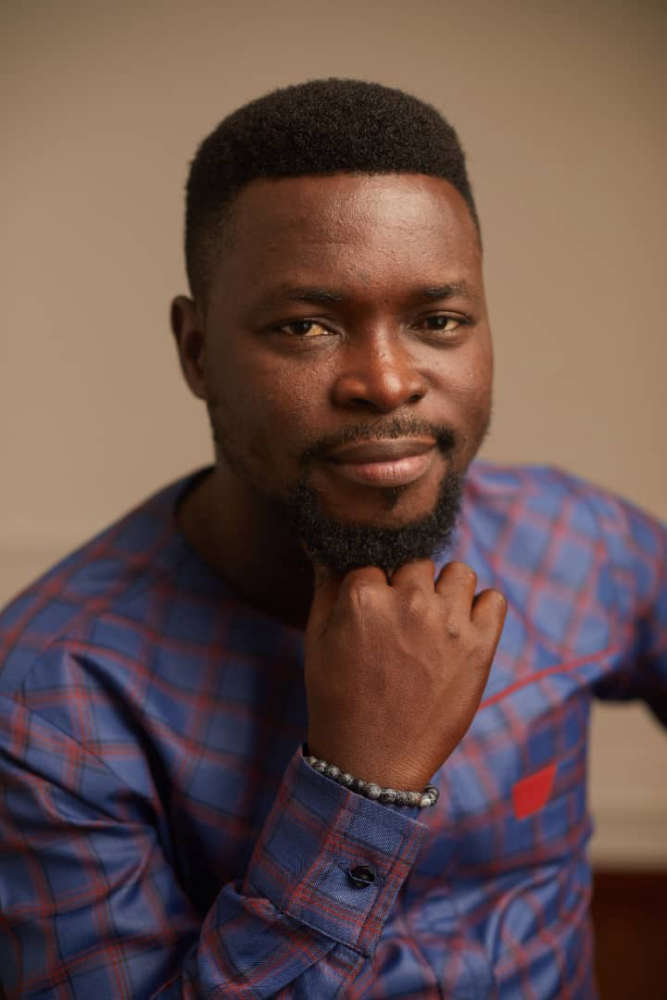 IKECHUKWU OYEMIKE is a broadcast Journalist with Wazobia FM Lagos.
Ikechukwu also opularly known as Itisikechukwu aka Ogbuefi, is an award winning broadcast journalist with over 9years of multimedia experience.
Before joining Wazobia FM, he was a newscaster with Wazobia TV
His is arguably one of the best in Pidgin broadcast journalism the nation has produced.
He currently works from the Cool Wazobia Info FM newsroom as a newscaster, producer, reporter and desk editor.
With an exceptional multimedia experience, he has and still consults for several local and multinational brands.
A media consultant, strategist, content creator and developer as well as a voice over artist.
Ikechukwu owns a National Diploma and a Higher National Diploma from the great Yaba College of Technology Lagos.
You can listen to him on the world news 8am, 12pm, 7pm and Lagos Tori by 4pm Mondays to Friday.
The official Twitter handle he tweets from is @itisikechukwu
Contact him on all socials @itisikechukwu