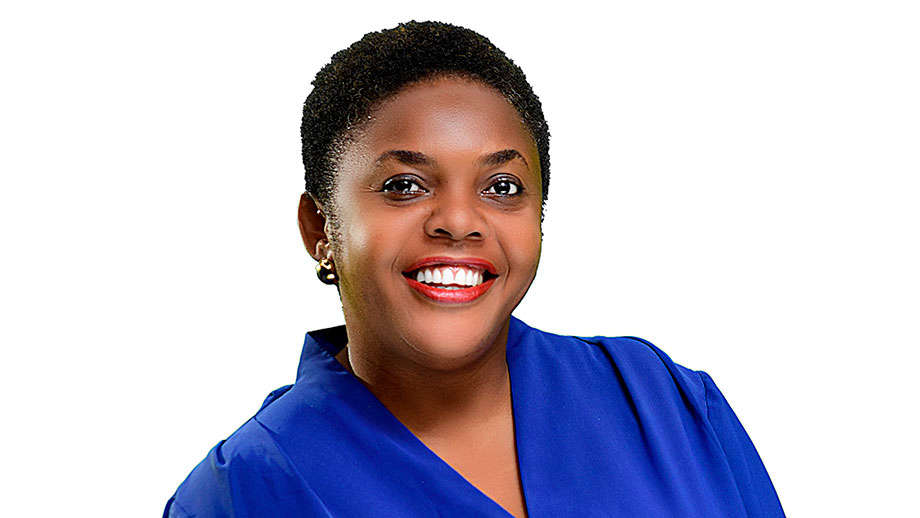 3 words that best describe you.. Mischievous, Funny, Love
If I wasn't working at the radio station... I'll be working in a communication firm or be a farmer
The song that best describes me is... Tracy Chapman – Fast Cars
I have a fear of... Heights
If I could have dinner with one person it would be... My entire family
I bet you didn't know I could... Play football
My favourite movie is... Dem too plenty!
The ultimate TV show is... The Simpsons
I hate it when... People intimidate or backstab me
My very first job was... Admin officer at a construction company
I couldn't do without... Eba (Cassava Meal)
I have a secret passion for... Its best i keep it a secret
Dream destination... E too yapa!