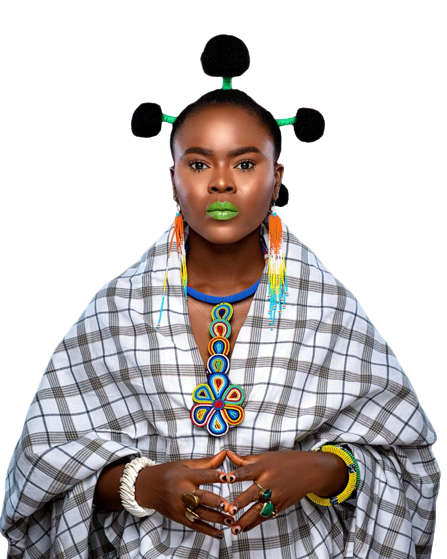 Cheche Smith is a broadcast journalist and also the group brand manager for Wazobia FM Lagos.
Cheche obtained a Bachelor's degree in Tourism from University Of Nigeria, Nsukka and also graduate of Journalism from the National Broadcast Academy, Lagos.
She worked with the Lagos State Government in organising the Eko 2012 National Sports festival In 2013, Cheche delved into the world of media (radio), where she has been working with Wazobia FM Lagos for about eight years now.

Cheche recently was recognised as one of the top five female OAP's in Lagos. She has been nominated and has won several Media/Fashion awards, and getting awards for recognition on the job.
Cheche anchors one of the biggest radio shows in Lagos - Oga Madam Show, listen to her daily - Mondays - Fridays 12:noon to 3:pm.
Cheche is passionate about travels and tours and has played a major role in major African festivals and concerts in Kenya, Ghana, Togo, Uganda, Senegal, Rwanda, Tanzania, Togo, Dubia etc. Hardwork, consistency and diligence are some values Cheche holds strongly, and she's a strong believer in possibilities.
The official Twitter handle she tweets from is @chechesmith_