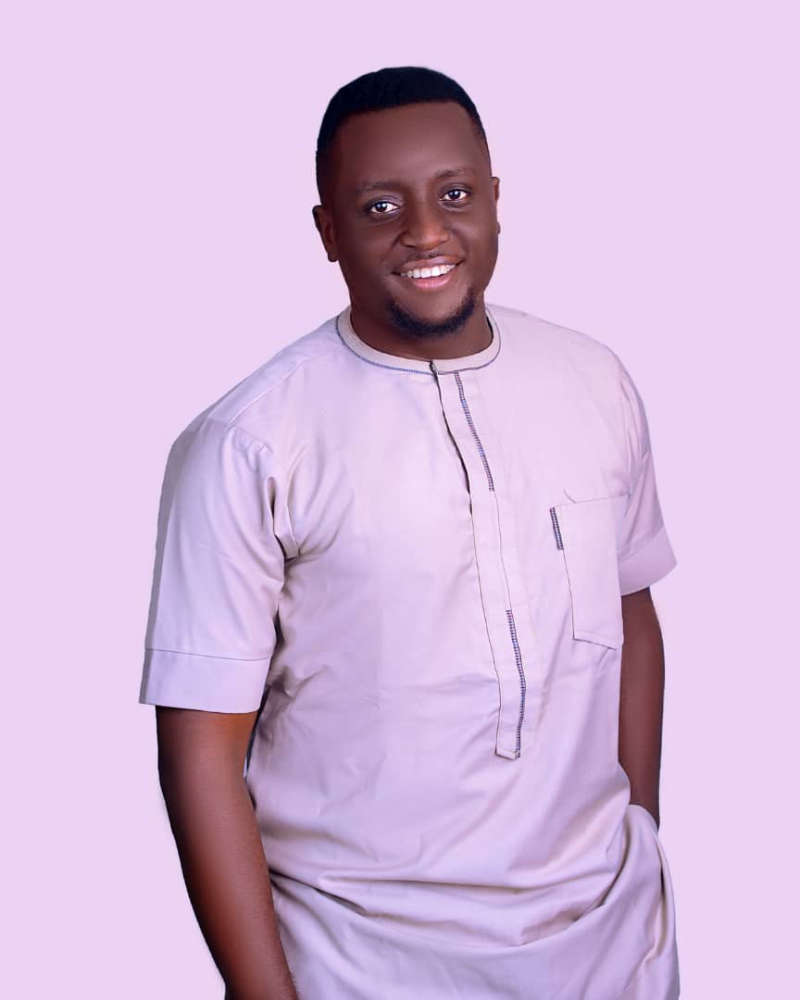 Favour Itua is a Broadcast Journalist with Wazobia FM, Port Harcourt, Nigeria.
Also popularly known as Sports Paparazzi, he is renowned for pidgin sports commentary on Wazobia FM and on various sports events in Nigeria.
He holds a B.Sc with honours in Computer Science from the University of Ilorin and with over nine years in the sporting world.
Sports Paparazzi, loves travelling and adventure, and has added to his name, an award for the best Akwa Ibom State Pidgin Sports Presenter in 2019.
He covered international sports tournaments such as the 2018 African Women Cup of Nations in Ghana, 2018 African Wrestling Championships, 2022 CAF Confederations Cup Final in Uyo and was the Liaison officer during the 2021 Aisha Buhari Cup.
He is currently the anchor of Wazobia FM 's flagship sports program 'Football Republik'. Listen to him on Mondays- Fridays: 7:00am- 7:15am, and Saturdays and Sundays: 2pm-6pm.
The official Twitter handle he tweets with is @SportPaparazzi1.