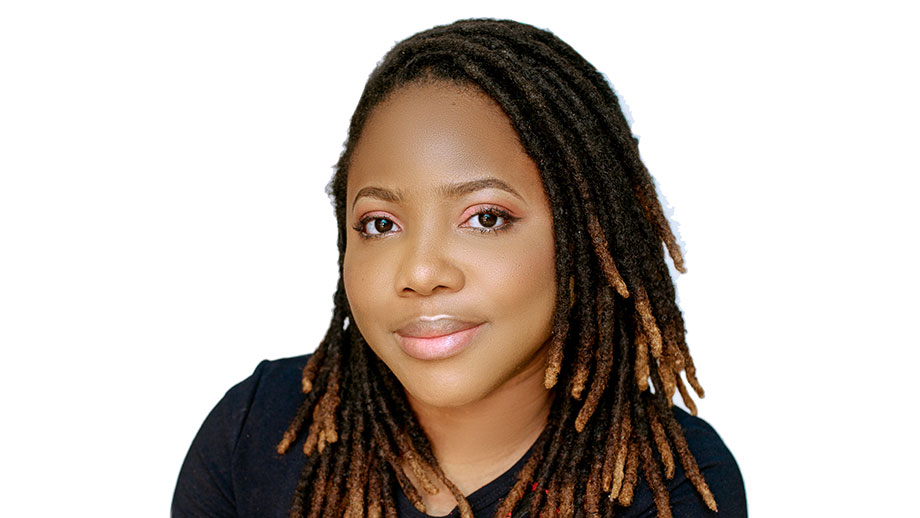 3 words that best describe you... Agreeable, Conscientious, well-behaved
If I wasn't working at the radio station, I'd be... I will be constantly building my capacity in areas of interest like PR AND COMMUNICATIONS or I will likely return back to class room.
My celebrity crush is... I have always had mad respect for ASA And in my line of work my celebrity crush will be Christiane Maria Amanpour.
The song that best describes me is... Rise Up by Andra Day

I have a fear of... Dirt (I am learning everyday to work on that)
If I could have dinner with one person it would be... Michelle Obama

I bet you didn't know I could... Never get tired of learning, In the right circumstance, it refreshes me.
My favorite movie is... The Sound of music
The ultimate TV show is... In recent years, The Next Titan Nigeria
I hate it when... When I am unable to hold people by their word.

.