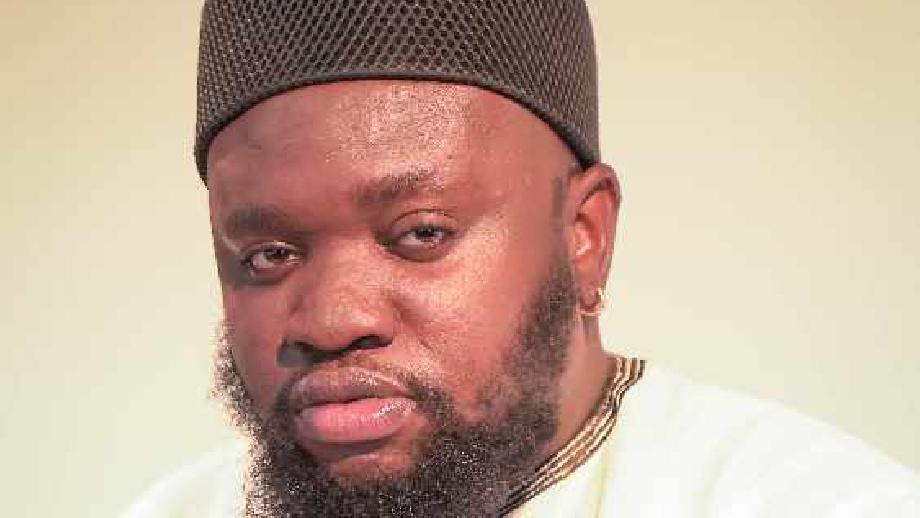 3 words that best describe you … Social, Entertainer, Leader.
If I wasn't working at the radio station, I'd be working in… A Bank.
My celebrity crush is… Rihanna.
The song that best describes me is … 2Face - Only me.
I have a fear of… Dying.
If I could have dinner with one person it would be… Ellen de Generes.
I bet you didn't know I could…. lecturer.
My favourite movie is… Big Bang Theory.

The ultimate TV show is… Ellen De Generes Show.
The song that I can listen to on repeat and never get tired of is… Wizkid - Sweet One.
I hate it when… People Frustrate me Intentionally.
My favourite place to eat out is… Genesis Foods.
My favourite place to hang out on weekends is… I don't have. Maybe my room.. Love my company.
My very first job was… A teacher.
I couldn't do without … Money.
I have a secret passion for… Football coaching.
Dream destination… Cyprus.
Find me on- Instagram
Find me on- Facebook