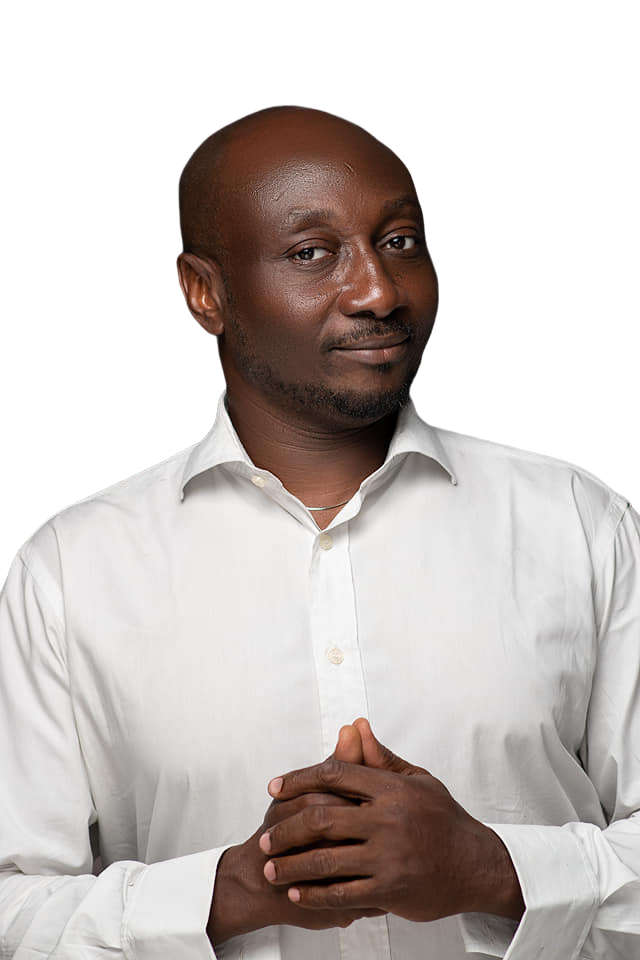 Uche Victor Nwaneri is a Broadcast Journalist & Programs Manager of Wazobia FM Lagos.
Uche Victor Nwaneri has had close to 25 years cognate experience as a Broadcast Journalist. He started as an intern on Radio Nigeria Lagos. From there he progressed to artiste status. Uche was the morning show host of the then Popular Radio Express on 97.9 Metro FM (Former Radio Nigeria2).
On joining CWIA he was posted to Cool FM Port Harcourt to run the Good Morning Nigeria Show. This he did to impeccable standards for 2 years before he was promoted to Head of stations of Cool Wazobia Info Abuja October 2012.
He held this position till he resigned in November 2016 to face Media consultancy squarely.
A versatile radio broadcaster with various characters , Mr.Nwaneri or Mazi Cletus (on the popular radio drama STATE OF THE NATION on Nigeria Info Abuja and Town Hall Meeting Wazobia FM Lagos 8:15-8:45 Monday -Friday) doubles as Stretch on WHATS UP LAGOS on Nigeria Info Lagos 10am -12 noon Monday to Friday.
He was educated at the prestigious University Of Ibadan Oyo state. He has a Post BSc. Degree in Management from the University Of Calabar. Mr. Nwaneri also has a Certificate in Media Enterprise from the Pan-Atlantic University Lekki (formerly Pan-African University). He is also an Associate registered practitioner in Advertising (ARPA) from the Advertising Practitioners Council of Nigeria (APCON).
He can be found on Twitter @Stretchcool