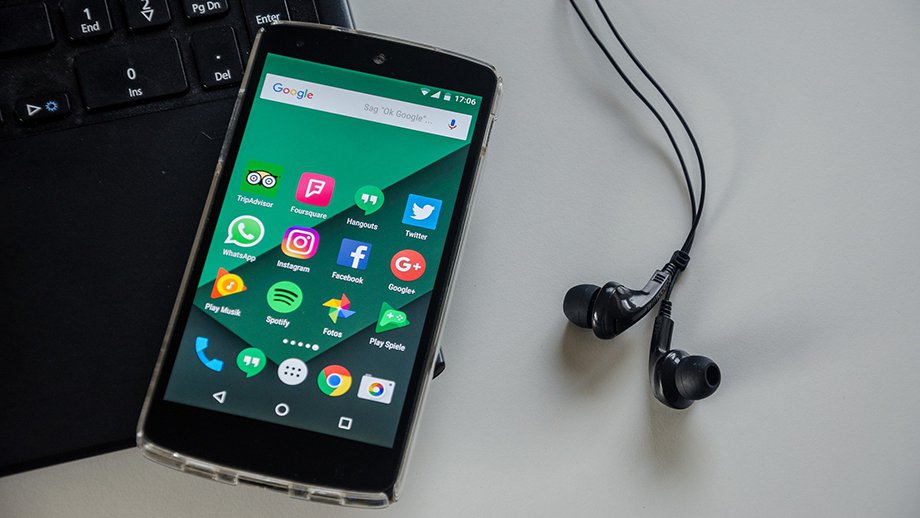 Una know say U fit carry Wazobia Fm go anywhere wey U dey go? Sure na, e go happen wela, see ehn if you get internet for your iPad, iPhone or Android phone you fit listen to us anywhere.
Apart from say you fit listen to Wazobia FM on top your phone anywhere you dey, again you fit know which music dem just play , get comfarm gist about de latest music , how de day weather be and even sef yarn with de presenter direct from de app!
If you get iPhone or iPad just check for Wazobia FM for app store inside de phone or download am from iTunes here.
If you get Android phone, just look for Wazobia FM for de Android marketplace inside de phone or download am from here.