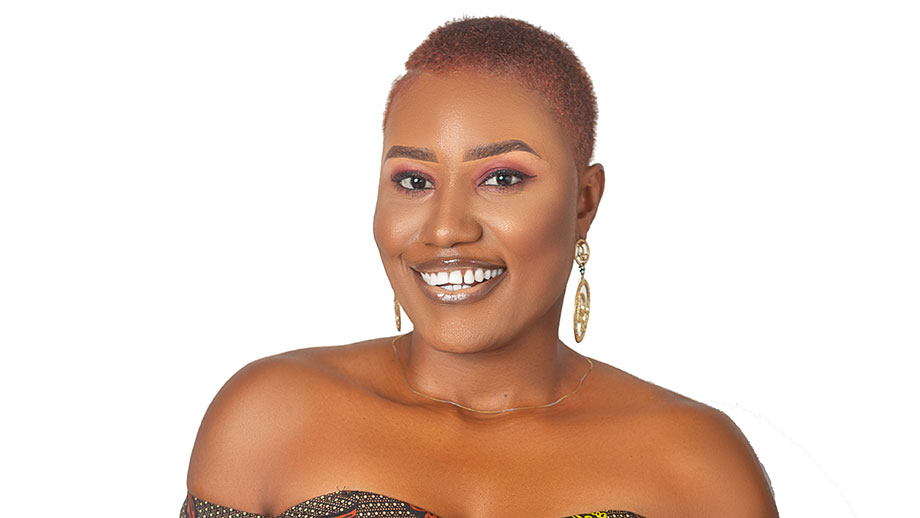 1. 3 words that best describe you.... Creative, Resourceful, and Spontaneous.
2. If I wasn't working at the radio station, I'd be… Working with a Law Firm or an NGO
3. My celebrity crush is… Tyler Perry
4. The song that best describes me is… I'm Every Woman by Chaka Khan/ Whitney Houston
5. I have a fear of… Heights
6. If I could have dinner with one person it would be….. Ibukun Awosika
7. I bet you didn't know I could…. Sing
8. My favourite movie is….. Coming to America1.
9. The Ultimate TV show is…... Who wants to be a Millionaire
10. The song that I can listen to on repeat and never get tired of is….. Promises By Maverick City